Paneling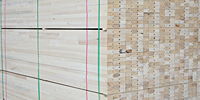 We offer varieties of wood paneling, for those who wish to live naturally in the house. Ideal material to create a natural and warm atmosphere indoors. Pine, spruce trees, such as is produced.

Solid Panel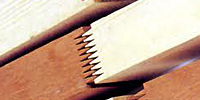 Hundred percent natural solid form of plates used in the furniture industry as a solid panel insertion length and height can be produced from the additive. Our products are manufactured in accordance with the standards to a certain extent.
Door Production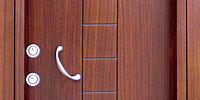 The door at the same time, our company provides the raw material for the production application, press the door, the door is also served with the production boom.&nbsp You can count on everywhere in your home to Sözenler Forest Products.
Restoration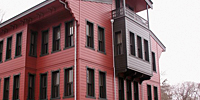 Worn and damaged by neglect our professional team are carrying out restoration work on wooden structures. Old structures are doing like the first day.